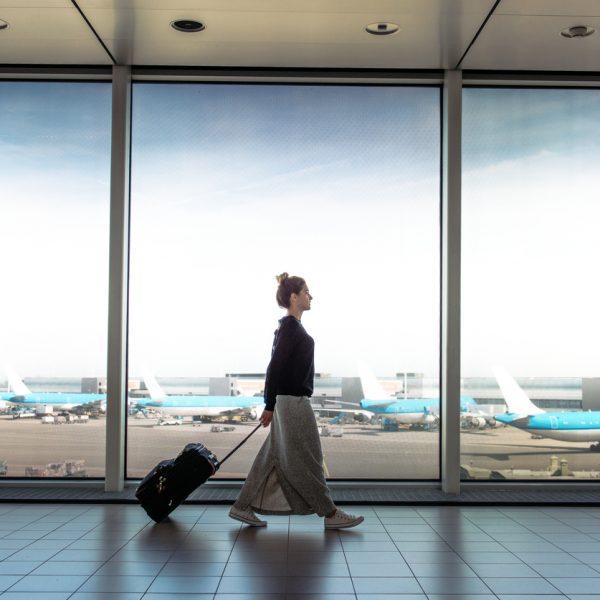 NIT Australia
Western Australia's
border is now open!
International students can now return to Perth, Western Australia.
We look forward to welcoming you at NIT Australia.
Covid-19 Information for
Prospective VET Students
NIT campus is open and the training delivery mode is face-to-face on-campus. NIT is committed to providing a COVID-safe study and work environment. The State Government has announced that Western Australia will return to baseline public health measures from Friday 29 April 2022. NIT will continue to deliver the best educational experience for our students but we also need to be agile.
We can all help slow the spread of COVID-19. To protect yourself and others, we strongly recommend you to:
Washing your hands frequently
Avoid touching eyes, nose and mouth
Practising respiratory hygiene
Maintaining social distancing where possible
Wearing facemasks is encouraged (not mandatory) where physical distancing isn't possible or if you still wish to wear a mask
If you have fever, cough and difficulty breathing, seek medical care early
Stay informed and follow the advice given by your healthcare provider
Information on this page is updated regularly, based on the latest health advice from the Western Australian government. We encourage you to continue to check the Government websites for the latest updates at www.wa.gov.au and www.healthywa.wa.gov.au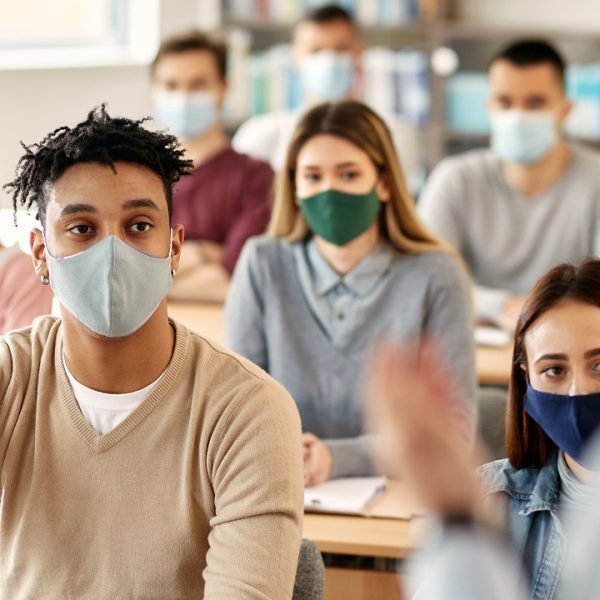 Testimonials
What our students say
about NIT Australia
My experience at NIT has been great. The trainers are always helpful and spot-on when responding to my questions in class, which I ask a lot since I really want to learn networking skills. As a student, I was working as an uber eats delivery driver and in between deliveries,.

Conrado Pereira
I am absolutely satisfied with my choice to join NIT Australia with the Diploma of Information Technology Networking and the upcoming Advanced Diploma of Telecommunications Network Engineering. I believe this is a great start for my career in Australia. Regarding the course structure, it is not only focused on theories but.

Kieu Phuong
Since I started my study program at NIT, I have been developing very important and exciting new skills, such as working with specific equipment and the physical infrastructure of internet connections. Most importantly, all trainers are very knowledgeable and talented, which has been making my experience incredible and unique. I can't wait to.

Daniela Vasquez Alvarado
I was studying at a different college which I didn't enjoy and I was scared I may have the same experience at NIT, but it was the opposite when I came here which I am happy about. I never thought I would understand programming but gradually I am gaining more.

Nikola Kirsty Parsons
I am doing the Advanced Diploma of Telecommunications Network Engineering course to learn more about fibre technologies. Dense Wavelength Division Multiplexing (DWDM) technologies are going to be the future of Telecom. I am learning relevant information about how to manage fibre to complete an entire project using DWDM technologies. The.

Rosario Merenda
I am very happy with the trainers and staff who have shown excellent support and kindness during my studies here at NIT. Elaine, the internship manager, is also working closely with me to prepare for the internship, which is arranged by NIT at no additional cost for IT students. I.

Sangmin Seo (Simon)