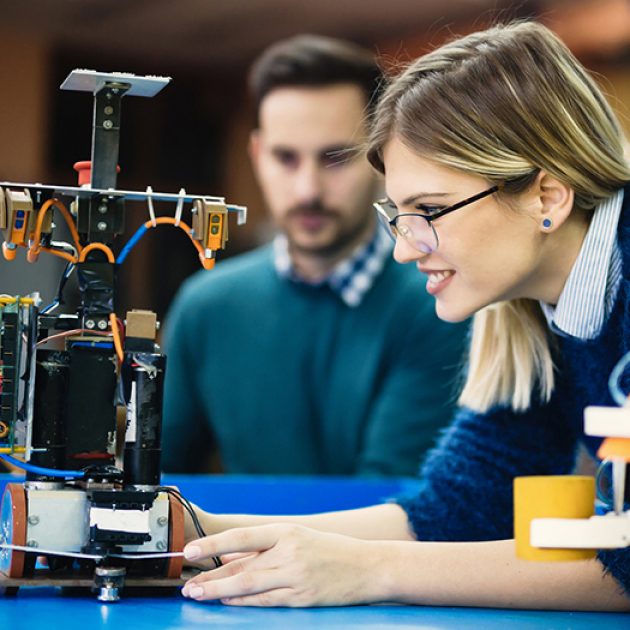 About NIT Australua
At NIT Australia, you discover a new way of education! Our courses help you to become successful in your career & life.
Our focus is to help you develop the skills and knowledge you need to get a job or advance your career. Our learning outcomes are industry-focused to prepare our students for the highly competitive business world.
Our Mission, Goals & Values
Mission
"To enable individuals and businesses to realise their full potential by empowering them through innovative and resourceful education, training and business services"
Strategic Goals
Help individuals meet their education and career goals
Meet the needs of the industry
Be innovative and technology-oriented
Encourage the participation of women in the ICT sector
Core Values
NIT Australia has a highly motivated team passionate about delivering training and education services and making a positive impact on society.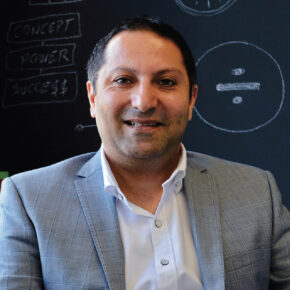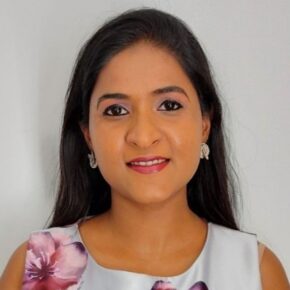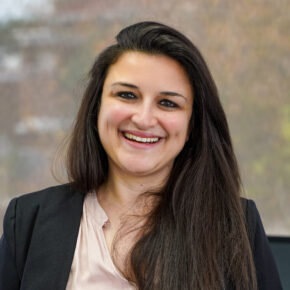 Education and Training Advisory Board (ETAB)
NIT Australia's education and training decisions are governed by a very experienced Education and Training Advisory Board (ETAB). The board diligently ensures that NIT's education and training are in line with the industry requirements and NIT's vision.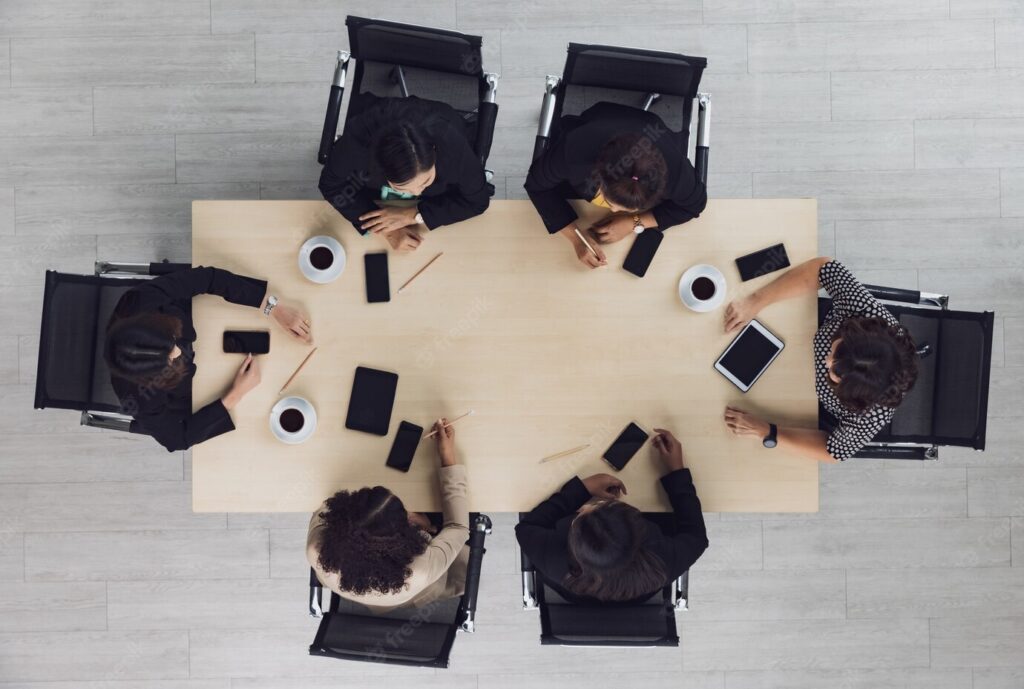 NIT is currently in the process of reforming the board. The immediate past board members include:
Mr David Cook Fellow ACS
Chairman – NIT ETAB, Immediate past chair – Australian Computer Society WA, Lecturer – Edith Cowan University (ECU), Researcher ECUSRI Security Research Centre
Daniela Mattheys
Principal Policy Advisor – Department of the Premier and Cabinet of WA
Mr George Coldham MACS CP
Non-Executive Director – Australian Computer Society, Vice Chair – ACS WA Branch Executive Committee
Ann-Marie Ryan
Industry Manager – Information Communications Technology (ICT), Creative and Cultural Industries,
Mr Nicholas Rando
Director – Newtrend IT
Testimonials
What our students say
about NIT Australia
My experience at NIT has been great. The trainers are always helpful and spot-on when responding to my questions in class, which I ask a lot since I really want to learn networking skills. As a student, I was working as an uber eats delivery driver and in between deliveries, I would spend my time applying for all work opportunities on seek app, which matched my profile. As a positive result, I got accepted for one of the positions that I applied for and now I work as a digital marketing coordinator at a private Australian company in Perth..

Conrado Pereira
I am absolutely satisfied with my choice to join NIT Australia with the Diploma of Information Technology Networking and the upcoming Advanced Diploma of Telecommunications Network Engineering. I believe this is a great start for my career in Australia. Regarding the course structure, it is not only focused on theories but also provides a variety of practical activities. Especially, the trainers are knowledgeable, dedicated, responsive and helpful. They will not hesitate to answer any questions that could support students in class as well as in preparing for their professional careers. The staff always go above and beyond to support international students.

Kieu Phuong
Since I started my study program at NIT, I have been developing very important and exciting new skills, such as working with specific equipment and the physical infrastructure of internet connections. Most importantly, all trainers are very knowledgeable and talented, which has been making my experience incredible and unique. I can't wait to continue having new adventures in this place, and learning as much as I can. I am sure that I have all the necessary tools and passion to thrive in the IT field. Within the next few years, I see myself as an empowered woman with high professional traits. With my Business Administration background.

Daniela Vasquez Alvarado
I was studying at a different college which I didn't enjoy and I was scared I may have the same experience at NIT, but it was the opposite when I came here which I am happy about. I never thought I would understand programming but gradually I am gaining more knowledge in this field better than I ever thought I would. The trainers work very hard to ensure students get the help we need and I feel like we are a part of a family here..

Nikola Kirsty Parsons
I am doing the Advanced Diploma of Telecommunications Network Engineering course to learn more about fibre technologies. Dense Wavelength Division Multiplexing (DWDM) technologies are going to be the future of Telecom. I am learning relevant information about how to manage fibre to complete an entire project using DWDM technologies. The trainers are fully prepared and highly competent, and well equipped with many years of experience in the mining sector developing telecom solutions. Classes are very interesting with a lot of content and resources. I would strongly recommend this course at NIT Australia to all students interested in future technologies in.

Rosario Merenda
I am very happy with the trainers and staff who have shown excellent support and kindness during my studies here at NIT. Elaine, the internship manager, is also working closely with me to prepare for the internship, which is arranged by NIT at no additional cost for IT students. I recommend NIT as this school listens to the student's feedback and they make a lot of effort to continuously improve their services to students..

Sangmin Seo (Simon)