Expand Your

career

Opportunities

▸ CIVIL ENGINEERING DESIGN
▸ IT/COMPUTER NETWORKING
▸ CYBER SECURITY
▸ WEB DEVELOPMENT
▸ PROGRAMMING & CODING
▸ PROJECT MANAGEMENT
▸ BUSINESS MANAGEMENT
▸ ACS PROFESSIONAL YEAR PROGRAM


NIT Australia is an approved provider of the government's Fee-Free ICT50220 Diploma of Information Technology course through Jobs and Skills WA under the Participation – Work Readiness program.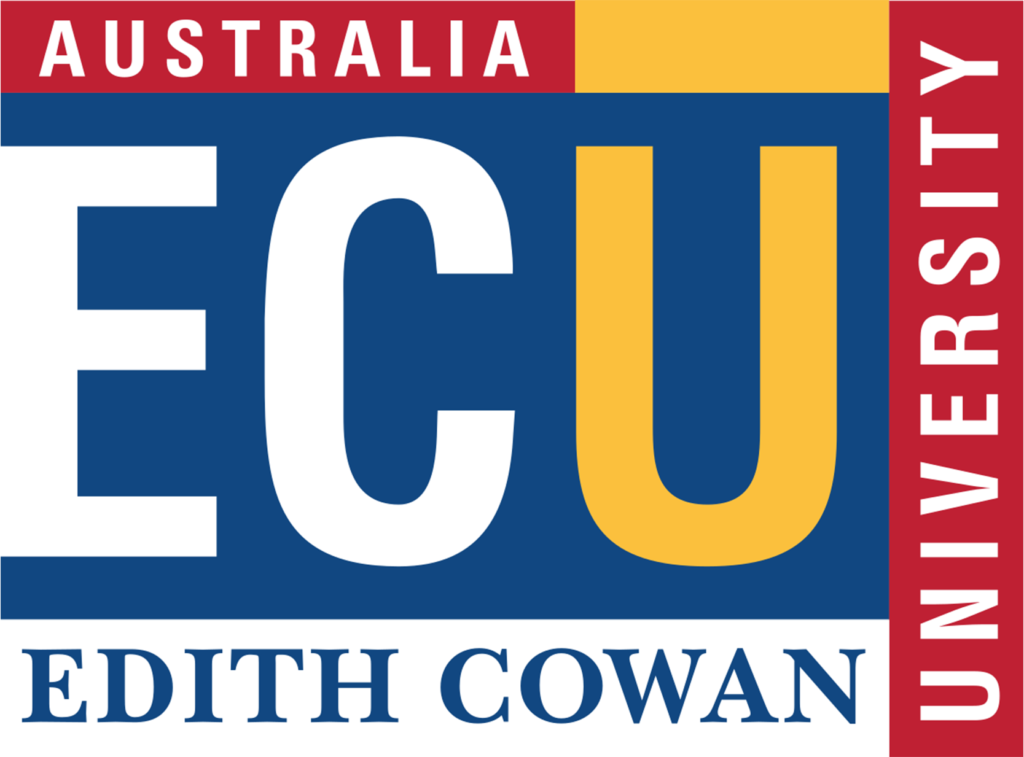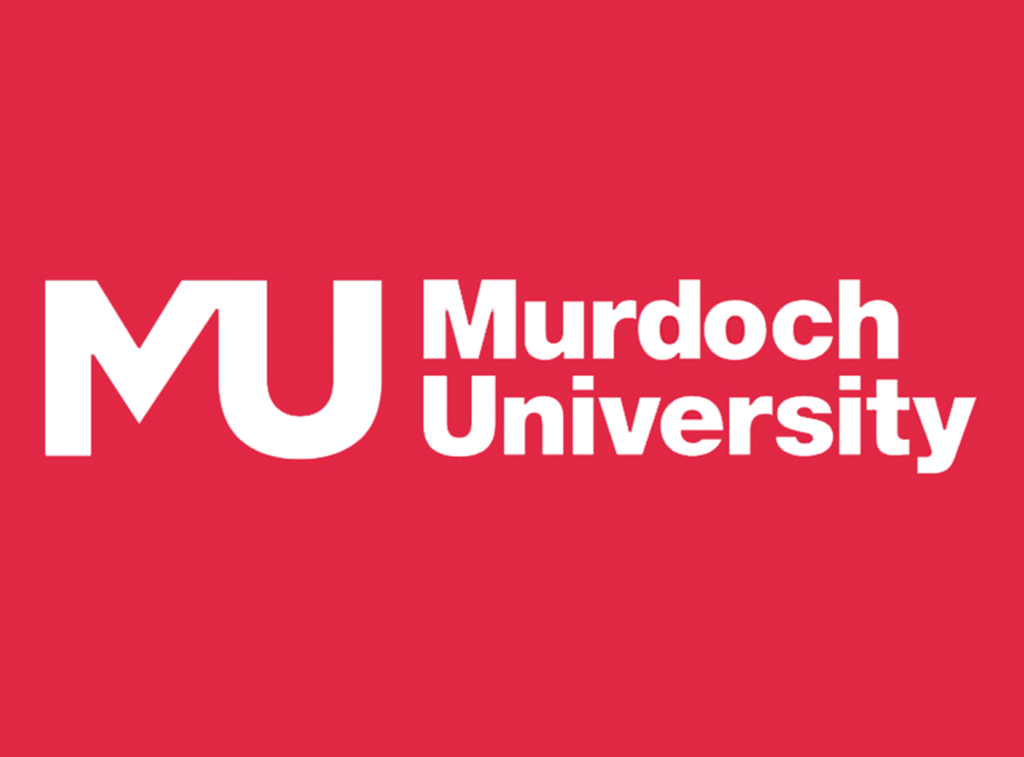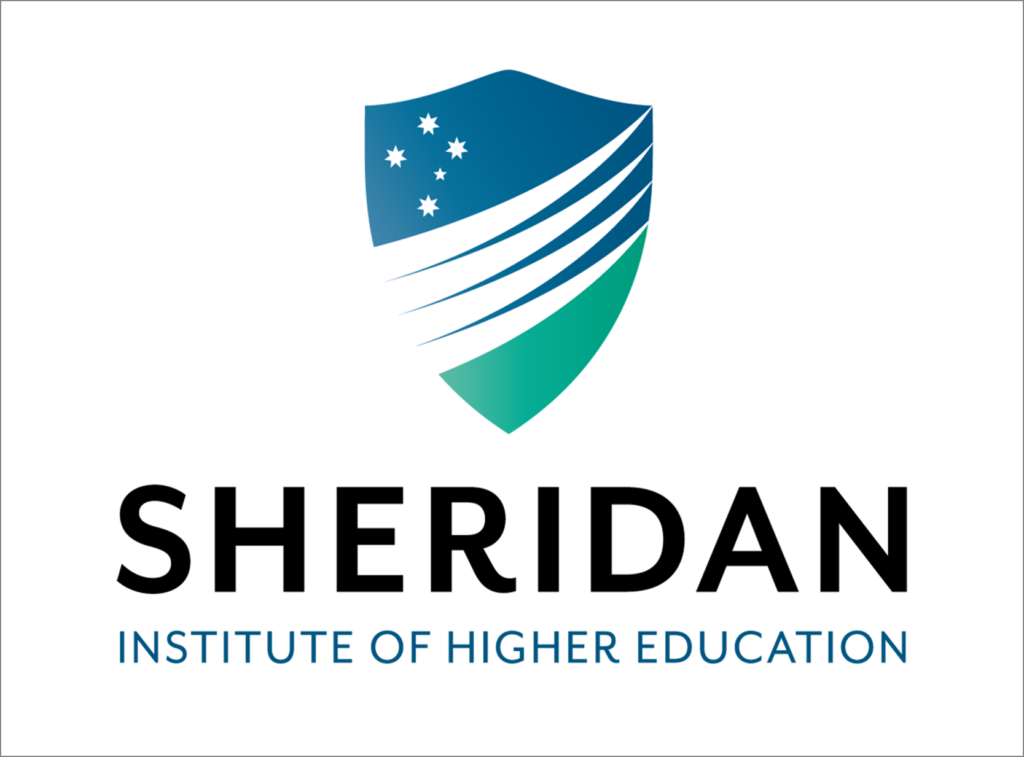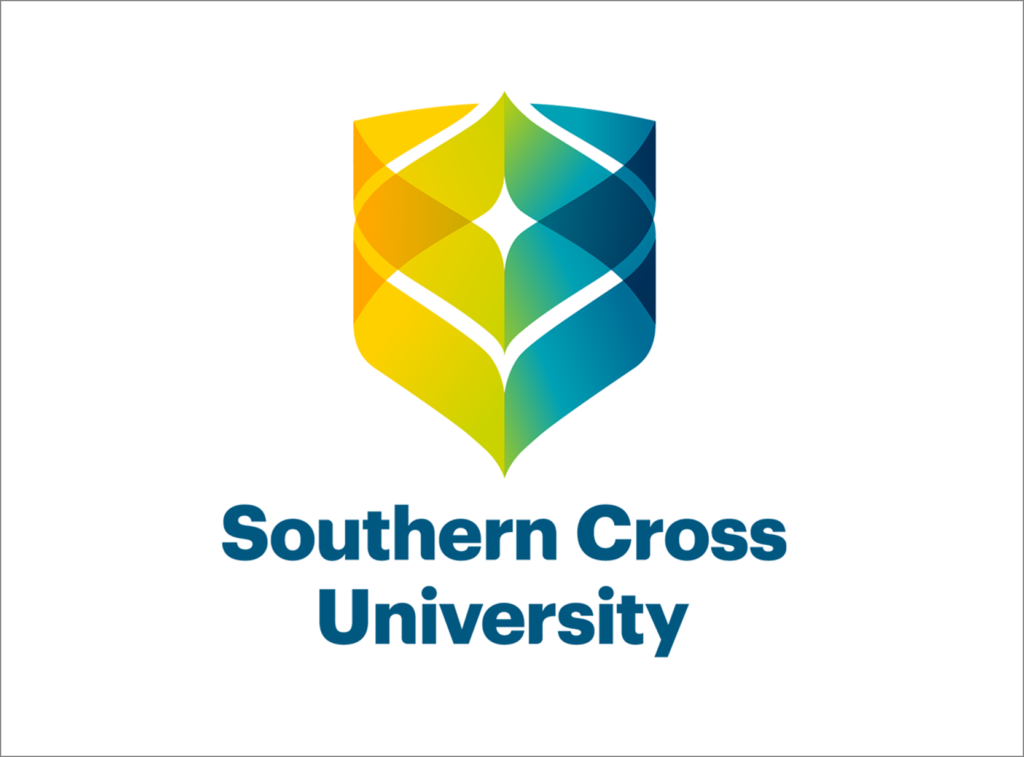 At NIT Australia, we have designed and developed our courses to prepare you for the future – in your employment and in your pathway to further studies at University or Higher Education providers.
We offer courses in Information Technology, Engineering, Project Management, Business Management & Professional Year Programs.
Double qualifications – NIT Australia Diploma and a Bachelor's Degree from a University.
Take advantage of lower Diploma tuition fees – an affordable way to gain your Bachelor's Degree.
Learn high-level academic and applied practical skills.
NIT Australia's diploma provides you with job-ready skills that employers value.
Explore
Popular Courses at NIT Australia
Our Industry Affiliations & Partnerships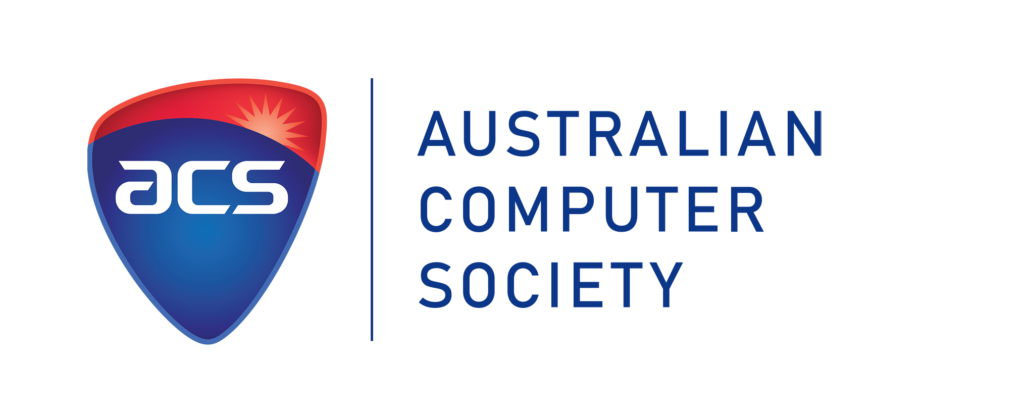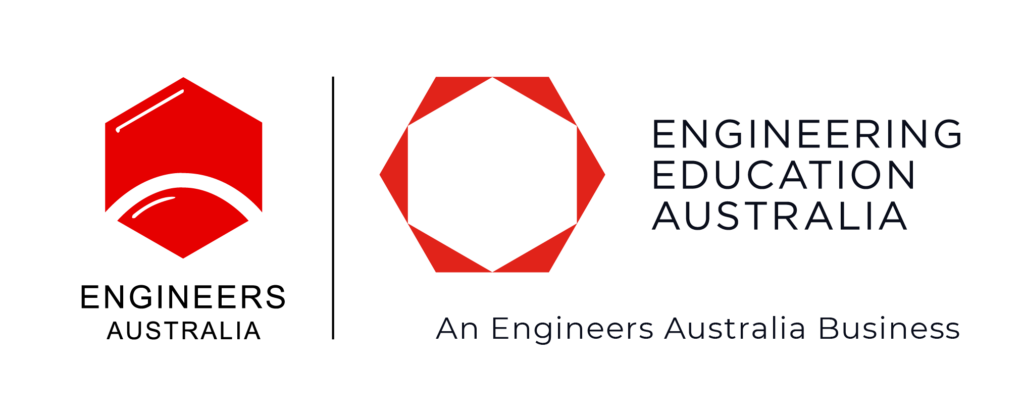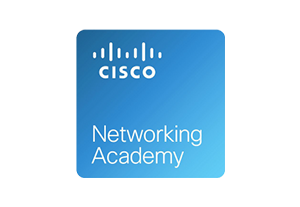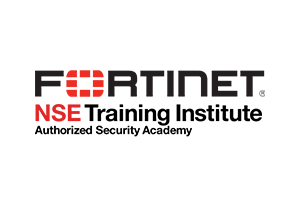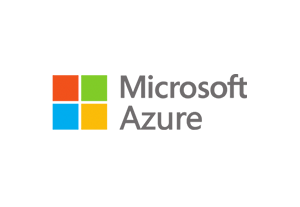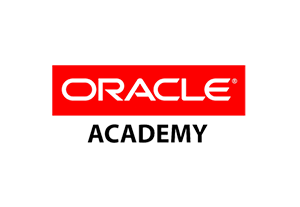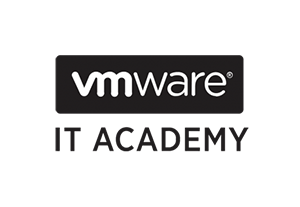 NIT Australia Videos
Watch our stories
Testimonials
What our students say
about courses
My experience at NIT has been great. The trainers are always helpful and spot-on when responding to my questions in class, which.

Conrado Pereira
I am absolutely satisfied with my choice to join NIT Australia with the Diploma of Information Technology Networking and the upcoming Advanced.

Kieu Phuong
Since I started my study program at NIT, I have been developing very important and exciting new skills, such as working with specific.

Daniela Vasquez Alvarado
I was studying at a different college which I didn't enjoy and I was scared I may have the same experience at.

Nikola Kirsty Parsons
I am doing the Advanced Diploma of Telecommunications Network Engineering course to learn more about fibre technologies. Dense Wavelength Division Multiplexing (DWDM).

Rosario Merenda
I am very happy with the trainers and staff who have shown excellent support and kindness during my studies here at NIT..

Sangmin Seo (Simon)