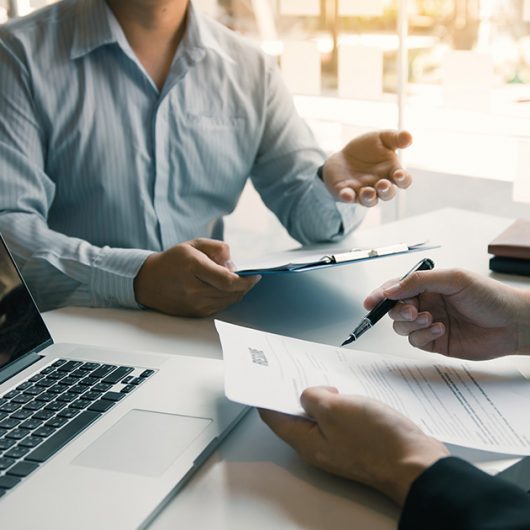 About NIT's
HYPE and
Internship Programs
NIT's HYPE and Internship Programs are designed to help participants understand and practice the knowledge and skills required for obtaining and keeping professional employment. 
The programs emphasise individual skill assessments, interpersonal communication skills, workplace responsibilities, teamwork skills, safety issues, and personal management skills for the workplace.
HYPE Program
Internship Program
Why NIT Internships?
Program Fees
HYPE Program
HYPE Program
Our focus is to help you develop the skills and knowledge you need to get a job or advance your career. Our learning outcomes are industry-focused to prepare our students for the highly competitive business world.
Exploring career options, career planning and goal setting.
Setting priorities in work and personal life.
Job search skills and strategies.
Creating an effective resume and LinkedIn profile.
Preparing for a Job Interview.
Professional workplace culture and effective communication.
Communicating effectively with employers, supervisors, and co-workers.
Teamwork approach to completing tasks.
Internship Program
Why NIT Internships?
Program Fees