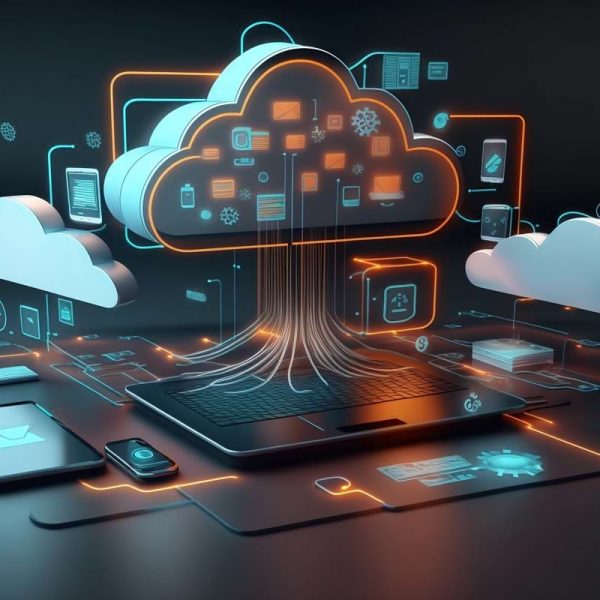 Microsoft
Microsoft 365 Fundamentals

This course provides an introduction to Microsoft 365 Fundamentals, which is an integrated cloud platform encompassing top-tier productivity applications, advanced cloud services, and robust security measures. The course covers essential knowledge regarding the considerations and advantages of embracing cloud services and the Software as a Service (SaaS) cloud model, focusing specifically on Microsoft 365's cloud service offerings. It commences with a primer on cloud basics, offering an overview of cloud computing.
Participants will be familiarized with Microsoft 365 and gain insights into how its solutions enhance productivity, promote collaboration, and streamline communication. The course then delves into an examination of how Microsoft 365 addresses aspects such as security, compliance, privacy, and trust. It concludes by addressing topics including Microsoft 365 subscriptions, licenses, billing, and support.
Course Overview
Entry Requirements
Key Topics
Why NIT ?
Course Overview
Course Overview
In this Microsoft 365 Fundamentals course, you will learn how to:
Differentiate between the various cloud service models.
Identify the key differences between Microsoft 365 subscriptions.
Plan for migration to Microsoft 365 services.
Name key differences between Microsoft on-premises services and Microsoft 365 cloud services.
Show how Microsoft 365 services support teamwork.
Describe identities, including cloud, on-premises, and hybrid identities.
Describe cloud device management and protection, including the use of Intune.
Describe data protection, including the use of Azure Information Protection.
Describe compliance in general and the compliance features in Microsoft 365.
Describe Microsoft 365 subscriptions, licenses, billing, and support.
Entry Requirements
Key Topics
Why NIT ?
Testimonials
What our students say
about NIT
My experience at NIT has been great. The trainers are always helpful and spot-on when responding to my questions in class, which I ask a lot since I really want to learn networking skills. As a student, I was working as an uber eats delivery driver and in between deliveries,.

Conrado Pereira
I am absolutely satisfied with my choice to join NIT Australia with the Diploma of Information Technology Networking and the upcoming Advanced Diploma of Telecommunications Network Engineering. I believe this is a great start for my career in Australia. Regarding the course structure, it is not only focused on theories but.

Kieu Phuong
Since I started my study program at NIT, I have been developing very important and exciting new skills, such as working with specific equipment and the physical infrastructure of internet connections. Most importantly, all trainers are very knowledgeable and talented, which has been making my experience incredible and unique. I can't wait to.

Daniela Vasquez Alvarado
I was studying at a different college which I didn't enjoy and I was scared I may have the same experience at NIT, but it was the opposite when I came here which I am happy about. I never thought I would understand programming but gradually I am gaining more.

Nikola Kirsty Parsons
I am doing the Advanced Diploma of Telecommunications Network Engineering course to learn more about fibre technologies. Dense Wavelength Division Multiplexing (DWDM) technologies are going to be the future of Telecom. I am learning relevant information about how to manage fibre to complete an entire project using DWDM technologies. The.

Rosario Merenda
I am very happy with the trainers and staff who have shown excellent support and kindness during my studies here at NIT. Elaine, the internship manager, is also working closely with me to prepare for the internship, which is arranged by NIT at no additional cost for IT students. I.

Sangmin Seo (Simon)