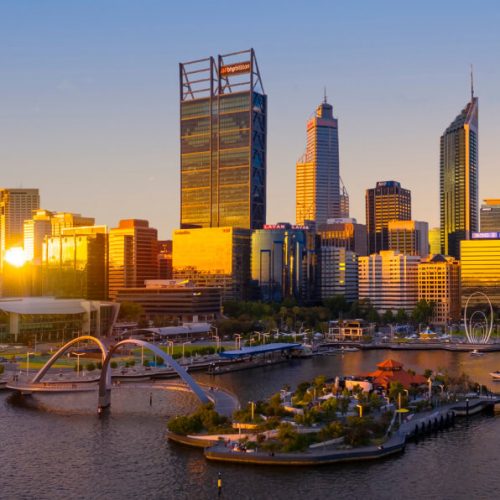 NIT Australia
Living in Perth - Australia
With its warm climate, friendly residents and relaxed lifestyle, Perth isn't just a great place to study – it's also a great place to live.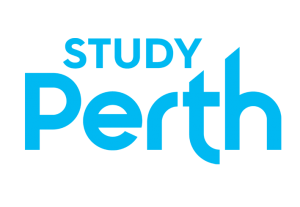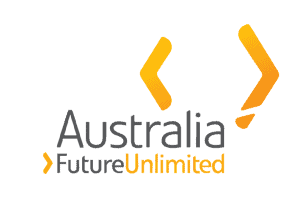 Perth is a modern and vibrant capital city, boasting a desirable lifestyle, great geographic location and attractive investment opportunities.
Perth is regularly ranked in the top 10 most liveable, friendly and attractive cities in the world.
As the capital city of one of the world's most significant mining regions, Perth is rapidly growing in lifestyle, population and economic prosperity. The strength of our economy, especially our capabilities in the resource sector, ensures that both the city and the state are competitively placed for future investment and growth.
Perth's low cost of living is among the many reasons why Perth has been rated one of the top ten most liveable cities in the world for over 15 years.
You'll find that day-to-day living costs in Perth for international students are lower than in other major cities in Australia (and worldwide), making it one of the most affordable destinations to study in.
To get a better idea, check out the Cost of the Living calculator from Study Perth.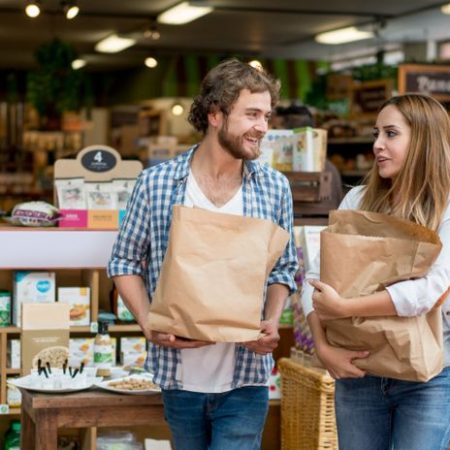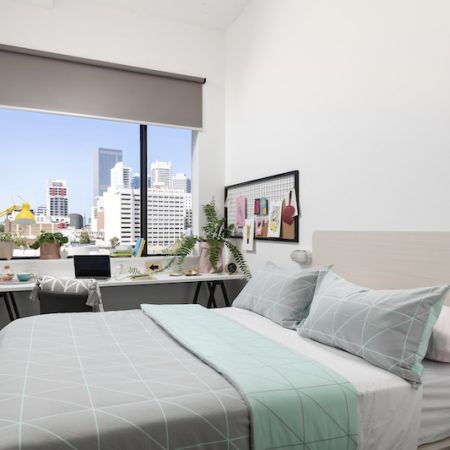 International student accommodation is as varied as the requirements of students themselves! Perth has many options available to suit your needs.
You can choose to live in a homestay or a shared rental house/apartment with other students or friends. You may even choose to stay at one of Perth's newest dedicated student accommodation providers: Campus Perth, The Boulevard (managed by The Student Housing Company) or The Switch.
NIT partners with two major student accommodation providers in Perth, which are located in close proximity to our campus and Perth city. These accommodations are reliable, safe, close to the buzzing city life and just a 5-minute walking distance from our campus. If you would like us to help you arrange your accommodation with them, please inform us on your application form.

Perth has a Mediterranean climate with hot, dry summers and mild, wet winters. It is the sunniest capital city in Australia with clear blue skies an incredible 70% of the year! Our warm weather and clean air allow us to enjoy a year-round outdoor lifestyle as we make the most of our state's natural beauty.
Our treasured coastline of white sandy beaches makes the ocean and the Swan River a big part of our lives and culture, and we work hard to maintain Western Australia's unique national parks and gardens.
Studying in Perth lets you take advantage of our ideal climate while earning a qualification for your future. Your weekends and holidays can be spent enjoying the outdoors at barbecues with friends, swimming in the clear blue waters of the Indian Ocean, or even stand-up paddle boarding on the Swan River.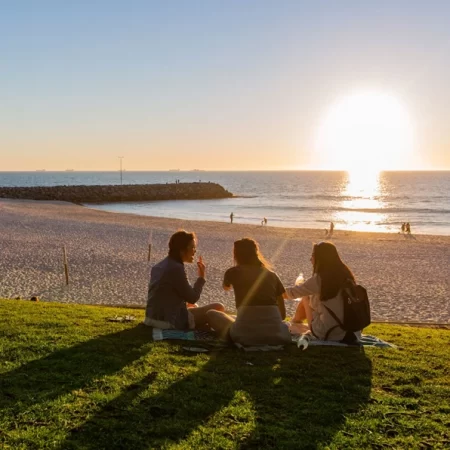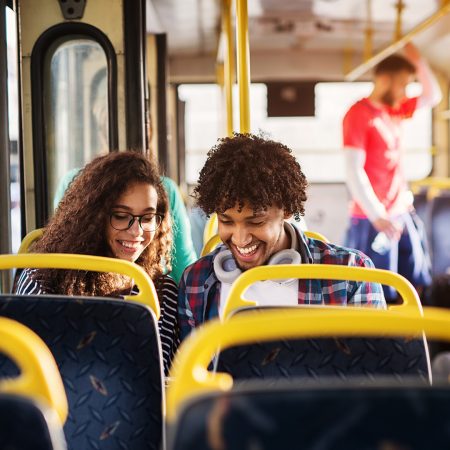 Our public transport system is always expanding. In some areas, students travel cheaply or for free! All Central Area Transit (CAT) buses within the Perth, Fremantle and Joondalup zones are free for everyone.
Plus, Perth's city rail network has been rated the best in Australia and Perth rail passengers are the most satisfied in the country (a ranking Transperth has held for seven years!).
As an international student, you'll receive a significant discount on public transport throughout Western Australia.
Testimonials
What our students say
about NIT
My experience at NIT has been great. The trainers are always helpful and spot-on when responding to my questions in class, which I ask a lot since I really want to learn networking skills. As a student, I was working as an uber eats delivery driver and in between deliveries,.

Conrado Pereira
I am absolutely satisfied with my choice to join NIT Australia with the Diploma of Information Technology Networking and the upcoming Advanced Diploma of Telecommunications Network Engineering. I believe this is a great start for my career in Australia. Regarding the course structure, it is not only focused on theories but.

Kieu Phuong
Since I started my study program at NIT, I have been developing very important and exciting new skills, such as working with specific equipment and the physical infrastructure of internet connections. Most importantly, all trainers are very knowledgeable and talented, which has been making my experience incredible and unique. I can't wait to.

Daniela Vasquez Alvarado
I was studying at a different college which I didn't enjoy and I was scared I may have the same experience at NIT, but it was the opposite when I came here which I am happy about. I never thought I would understand programming but gradually I am gaining more.

Nikola Kirsty Parsons
I am doing the Advanced Diploma of Telecommunications Network Engineering course to learn more about fibre technologies. Dense Wavelength Division Multiplexing (DWDM) technologies are going to be the future of Telecom. I am learning relevant information about how to manage fibre to complete an entire project using DWDM technologies. The.

Rosario Merenda
I am very happy with the trainers and staff who have shown excellent support and kindness during my studies here at NIT. Elaine, the internship manager, is also working closely with me to prepare for the internship, which is arranged by NIT at no additional cost for IT students. I.

Sangmin Seo (Simon)