EEA PYP
EEA Professional Year Program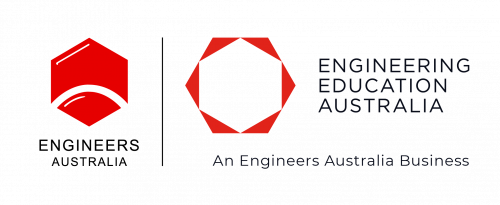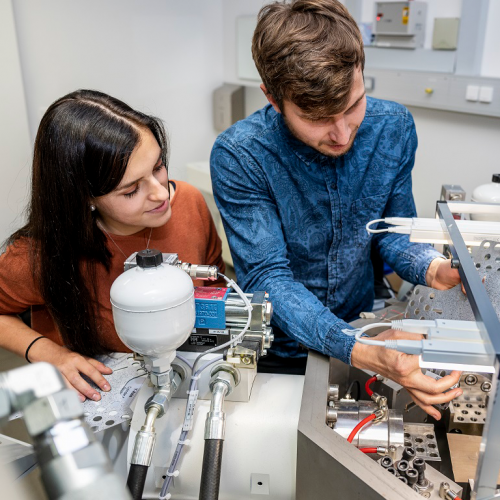 NIT's Professional Year Program in partnership with Engineering Education Australia (EEA) is an exciting program designed to equip recent Engineering graduates with helpful skills. This prepares them for their career in the Engineering sector while paving the migration pathway for those seeking to make Australia their new home.
Class Timing
Saturday (8:00 am to 4:30 pm).
200+ Employer Organisations
NIT has successfully placed Professional Year participants in a variety of organizations from diverse industry sectors for internships.
Mining and Resources – Engineering – Government Departments – Healthcare – Education – Energy – Telecommunications – Building and Construction – Shipping and Maritime – Banking and Finance – Local Governments
Some of our valued internship host organisations are listed below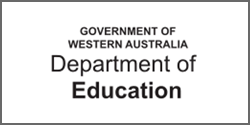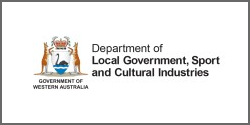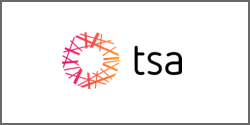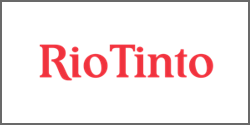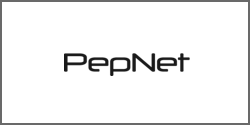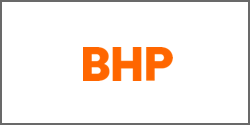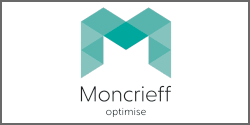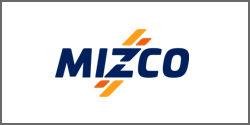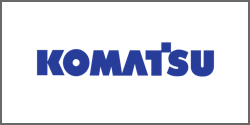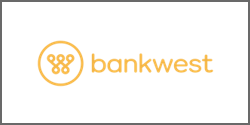 Program Structure
EEA PY Internships
Entry Requirements
Program Fees
Intake Dates
More Information
Program Structure
Program Structure
Engineering Education Australia Professional Year Program (EEA PYP) program bridges the gap between full-time study and employment in Australia. This program will have components and topics covered in the face-to-face classroom delivery.
Program Components:
Effective Resume Writing and Interview Techniques.
Equal Employment Opportunity (EEO) and Occupational Health, Safety and Environment (OHSE) processes.
Legislative Requirements for Working in Australia.
Networking and Professional Development.

This program will give you ongoing network opportunities and also allows you to become a Graduate Member of Engineers Australia (EA).

Professional Engineering Internship.

One of the most significant aspects of the EEA Professional Year program is an internship placement for a minimum period of 12 weeks and at least 456-480 hours (a standard work week between 38-40 hours) with an Australian company. We'll seek to place you in a firm within your engineering discipline or area of practice, but we can't always guarantee this. The internship is an unpaid 'job-ready' program. This provides practical support at the workplace experience within the engineering discipline in an Australian-based organisation. 
EEA PY Internships
Entry Requirements
Program Fees
Intake Dates
More Information
Testimonials
What our students say
about NIT Australia
My experience at NIT has been great. The trainers are always helpful and spot-on when responding to my questions in class, which I ask a lot since I really want to learn networking skills. As a student, I was working as an uber eats delivery driver and in between deliveries, I would spend my time applying for all work opportunities on seek app, which matched my profile. As a positive result, I got accepted for one of the positions that I applied for and now I work as a digital marketing coordinator at a private Australian company in Perth.

Conrado Pereira
I am absolutely satisfied with my choice to join NIT Australia with the Diploma of Information Technology Networking and the upcoming Advanced Diploma of Telecommunications Network Engineering. I believe this is a great start for my career in Australia. Regarding the course structure, it is not only focused on theories but also provides a variety of practical activities. Especially, the trainers are knowledgeable, dedicated, responsive and helpful. They will not hesitate to answer any questions that could support students in class as well as in preparing for their professional careers. The staff always go above and beyond to support international students settling in Australia. I am thankful to be part of NIT Australia. I hope this will enrich my credibility and bring a competitive edge to my career.

Kieu Phuong
Since I started my study program at NIT, I have been developing very important and exciting new skills, such as working with specific equipment and the physical infrastructure of internet connections. Most importantly, all trainers are very knowledgeable and talented, which has been making my experience incredible and unique. I can't wait to continue having new adventures in this place, and learning as much as I can. I am sure that I have all the necessary tools and passion to thrive in the IT field. Within the next few years, I see myself as an empowered woman with high professional traits. With my Business Administration background and my Diploma in Information Technology, I believe that I will have the full set of skills to be an excellent professional and achieve great things in the job market. I invite all women to be part of our fight for gender equality. By pursuing our dreams, we help the world to grow and evolve. Just like everything, the world also needs a feminine touch.

Daniela Vasquez Alvarado
I was studying at a different college which I didn't enjoy and I was scared I may have the same experience at NIT, but it was the opposite when I came here which I am happy about. I never thought I would understand programming but gradually I am gaining more knowledge in this field better than I ever thought I would. The trainers work very hard to ensure students get the help we need and I feel like we are a part of a family here.

Nikola Kirsty Parsons
I am doing the Advanced Diploma of Telecommunications Network Engineering course to learn more about fibre technologies. Dense Wavelength Division Multiplexing (DWDM) technologies are going to be the future of Telecom. I am learning relevant information about how to manage fibre to complete an entire project using DWDM technologies. The trainers are fully prepared and highly competent, and well equipped with many years of experience in the mining sector developing telecom solutions. Classes are very interesting with a lot of content and resources. I would strongly recommend this course at NIT Australia to all students interested in future technologies in a dynamic environment.

Rosario Merenda
I am very happy with the trainers and staff who have shown excellent support and kindness during my studies here at NIT. Elaine, the internship manager, is also working closely with me to prepare for the internship, which is arranged by NIT at no additional cost for IT students. I recommend NIT as this school listens to the student's feedback and they make a lot of effort to continuously improve their services to students.

Sangmin Seo (Simon)