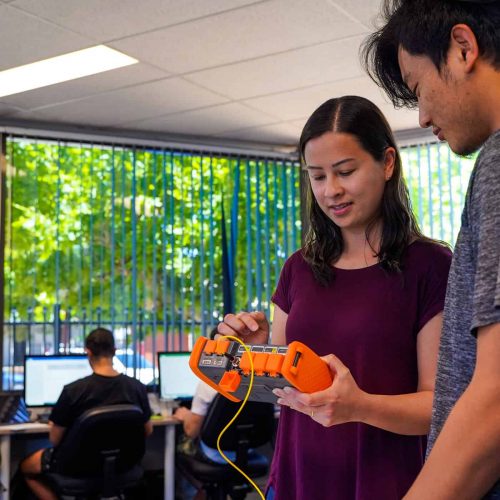 NIT Australia
International Students at NIT Australia
Founded in 2015, the National Institute of Technology (NIT Australia) has trained thousands of  international students from across the globe. With more than 1000 graduates from Asia, South America, Europe and the subcontinent, our international graduates work across several industries in information technology, engineering and business roles.
At NIT Australia, we have developed our training resources and methodology from the ground-up for learners studying in Australia with English as their second language. We have facilities and extensive support team to help our international students succeed in their pursuit for better career and life.
Understanding the Student Visa (Subclass 500)
The Student visa (subclass 500) visa allows you to live, work and study in Australia for a maximum of five years, in line with your course.
While studying at NIT, international students are required to comply with their student visa requirements. NIT cannot provide advice on visas and migration issues. Further information on Student visa (subclass 500) including visa conditions  is available on the Department of Home Affairs website.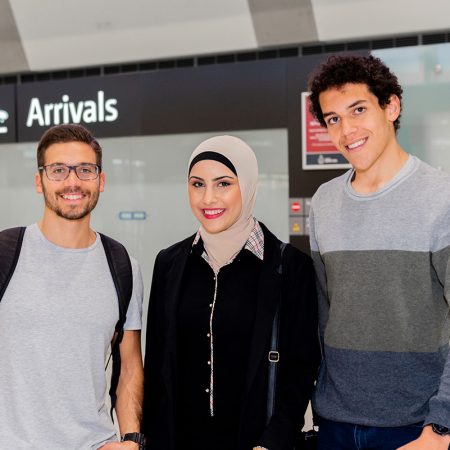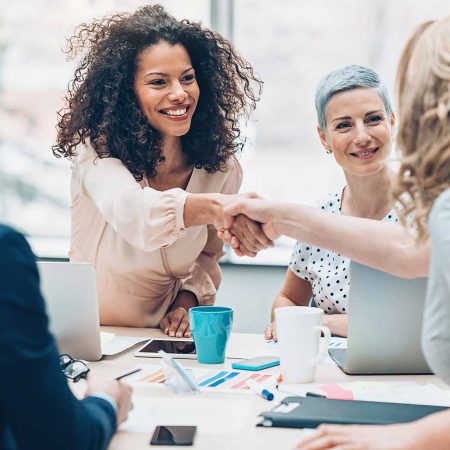 Student visa holders can work part-time for up to 40 hours per fortnight and full-time during the official study breaks. Students must not commence working before their course or studies have commenced. To get complete information on student visa work rights visit, www.homeaffairs.gov.au website.


"International students have the same rights as all workers in Australia" –
Natalie James, Fair Work Ombudsman
Australia has workplace and minimum wage laws to protect the rights of the workers including those on student visas. For more information about the Australian fair work rights for International Students, click the link below.
Student Welfare and Support Services
NIT Australia provides their student with below welfare and support services:
Academic Concerns ( Attendance, academic performance and other issues related to your studies at NIT Australia)
English Language, Language Literacy & Numeracy
Personal & social problems
Accommodation issues
Any disability or other issue which may impact on the ability to participate successfully in learning and assessment
Financial Hardship
Overseas Student Health Cover (OSHC) for International Students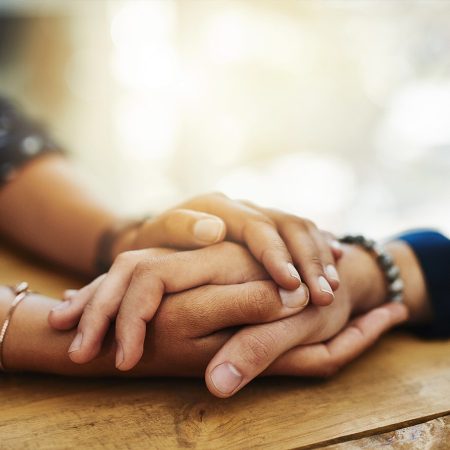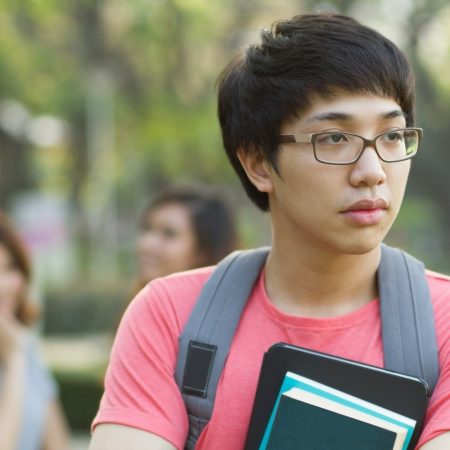 The Australian Government is committed to ensuring you have a great education experience in Australia. The ESOS Act and related laws protect international students through:
The ESOS legislation and recent reforms
The National Code
The Overseas Students Ombudsman
The Tuition Protection Service
The ESOS Act and associated legislative framework ensures high quality education services.The ESOS Framework also links with migration laws and imposes visa related reporting requirements on both students and education providers.
Further information about students' rights and obligations under the ESOS Framework can be found in ESOS Framework Student Fact Sheet which can be downloaded via the following link:
School-aged dependents of International students
To bring school aged children with you when you study in Australia, you will need to arrange for them to attend school.
By law, all children of compulsory school age must be enrolled in school and attend every school day. Schooling may run for thirteen years, divided into a preparatory year (preschool), primary schooling and secondary schooling. All children must attend school until they are 16 years old. 16 and 17 year olds must be enrolled in school or a training organisation, be employed, or be in a combination of these three.
To find out at which age your child can or must attend kindergarten, pre-school or primary school, access the 'school age calculator'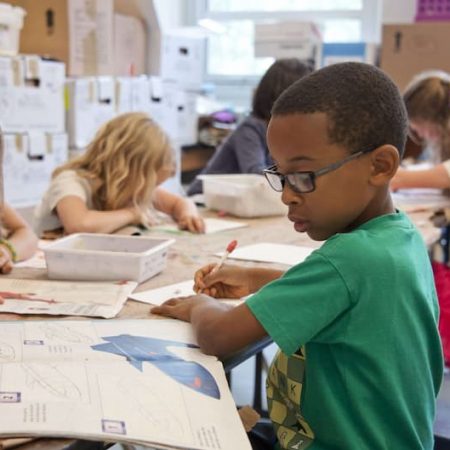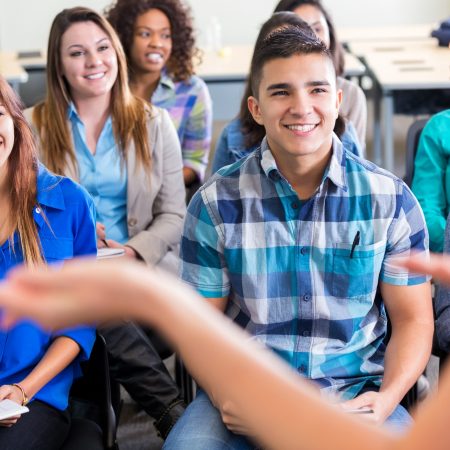 International Student Orientation
All new students are required to attend an orientation before starting the classes at NIT. The orientation provides important information about your course and information that will assist you in meeting the requirements of your course at NIT Australia.
An orientation session will provide you with the following necessary information:
Information about NIT and its industry context
Introduction to key staff members
Introduction to safety essentials on campus
A campus tour including classrooms, student areas, student administration/services
An orientation kit containing all required paperwork for students to complete
A presentation on important policies for international students including course progress and attendance requirements
A presentation on VET Training and Assessment approaches, including the principles of competency based training and assessment, RPL and course credit.
NIT student ID card
Any student who cannot attend Orientation must notify NIT prior to the date of orientation. An opportunity to attend an alternative session on arrival can be scheduled with the relevant administration and training staff in these circumstances; however, there must be compelling or compassionate reasons for non-attendance of orientation and the request must be made prior to the orientation date.
It is the responsibility of students who arrive after the course commencement to catch up on work missed through consultation with the Student Support Officer and the relevant trainers.
Testimonials
What our students say
about NIT Australia
My experience at NIT has been great. The trainers are always helpful and spot-on when responding to my questions in class, which I ask a lot since I really want to learn networking skills. As a student, I was working as an uber eats delivery driver and in between deliveries,.

Conrado Pereira
I am absolutely satisfied with my choice to join NIT Australia with the Diploma of Information Technology Networking and the upcoming Advanced Diploma of Telecommunications Network Engineering. I believe this is a great start for my career in Australia. Regarding the course structure, it is not only focused on theories but.

Kieu Phuong
Since I started my study program at NIT, I have been developing very important and exciting new skills, such as working with specific equipment and the physical infrastructure of internet connections. Most importantly, all trainers are very knowledgeable and talented, which has been making my experience incredible and unique. I can't wait to.

Daniela Vasquez Alvarado
I was studying at a different college which I didn't enjoy and I was scared I may have the same experience at NIT, but it was the opposite when I came here which I am happy about. I never thought I would understand programming but gradually I am gaining more.

Nikola Kirsty Parsons
I am doing the Advanced Diploma of Telecommunications Network Engineering course to learn more about fibre technologies. Dense Wavelength Division Multiplexing (DWDM) technologies are going to be the future of Telecom. I am learning relevant information about how to manage fibre to complete an entire project using DWDM technologies. The.

Rosario Merenda
I am very happy with the trainers and staff who have shown excellent support and kindness during my studies here at NIT. Elaine, the internship manager, is also working closely with me to prepare for the internship, which is arranged by NIT at no additional cost for IT students. I.

Sangmin Seo (Simon)