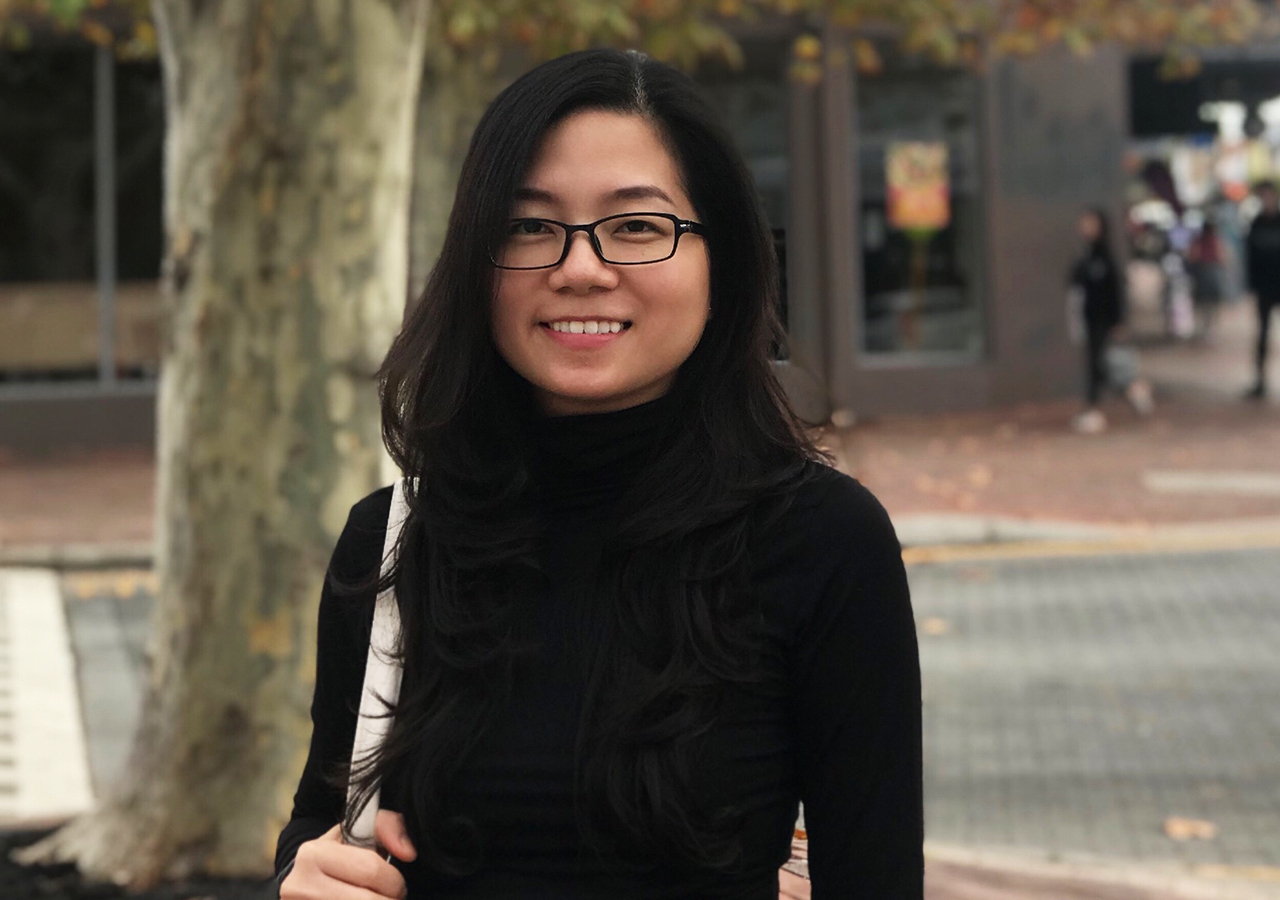 I am absolutely satisfied with my choice to join NIT Australia with the Diploma of Information Technology Networking and the upcoming Advanced Diploma of Telecommunications Network Engineering.
I believe this is a great start for my career in Australia. Regarding the course structure, it is not only focused on theories but also provides a variety of practical activities. Especially, the trainers are knowledgeable, dedicated, responsive and helpful. They will not hesitate to answer any questions that could support students in class as well as in preparing for their professional careers. The staff always go above and beyond to support international students settling in Australia.
I am thankful to be part of NIT Australia. I hope this will enrich my credibility and bring a competitive edge to my career.