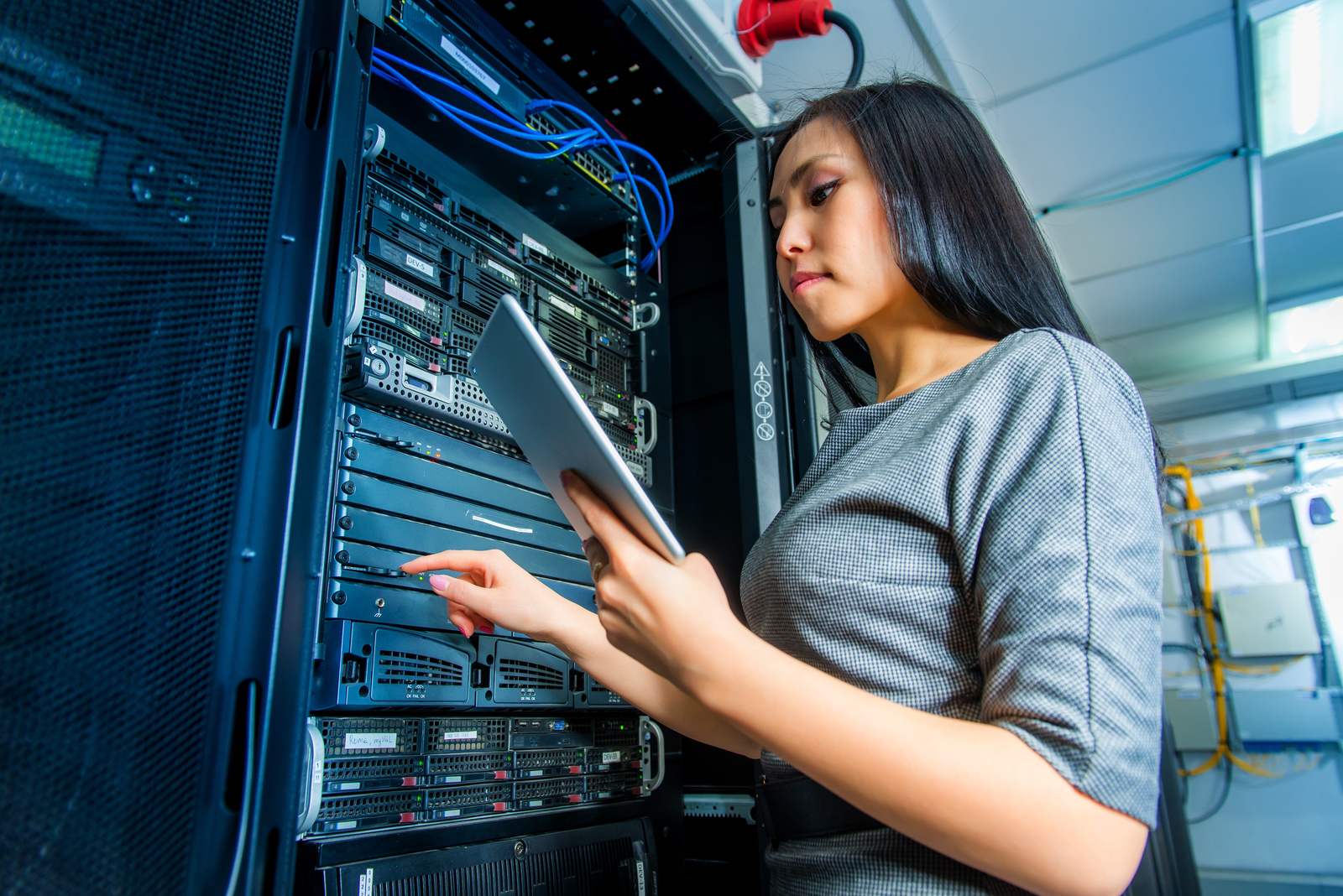 According to www.joboutlook.gov.au, the future growth and demand for all Computer Network Professionals are very strong. The job outlook website also indicates that computer network professionals earn as high as $2021 per week.*
After completing the ICT50220 Diploma of Information Technology (Advanced Networking) at the National Institute of Technology, the career prospects of getting a job as a computer network professional are high. The graduates can seek job roles that are relevant to this qualification including:
Network Support Specialist
Network Administrator
Network Services Administrator
The demand for computer networking professionals grew very strongly over the past 5 years and is expected to grow very strongly over the next five years. The number of computer networking professionals is likely to increase from 49,100 in 2020 to 64,000 by 2025*.
The role of Network Administrators is to install and maintain hardware and software, document diagnosis and resolution of faults, manage user passwords, security and inventory documentation, ensure the efficient performance of servers, printers and personal computers, and attend to other operational tasks. They may also perform tasks such as help desk support and user training.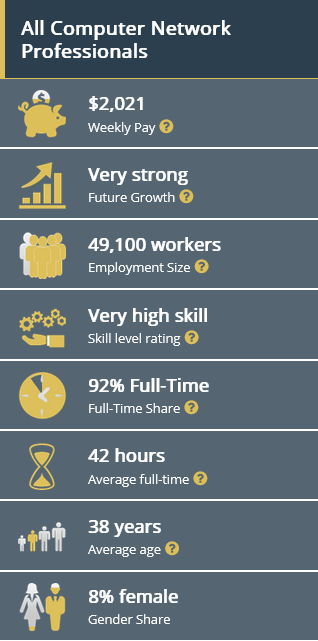 The Diploma of Information Technology (Advanced Networking) course at the National Institute of Technology is designed to provide you with training in the skills and knowledge required to become a computer networking professional. The course provides you with training in several computer networking skills such as:
installing and configuring network operating systems (Windows and Linux)
installing, configuring and managing complex computer networks
installing and configuring an internet gateway
designing, building and testing network servers
managing network security
installing, configuring and managing virtual computing environments
You will be exposed to popular technologies in computer networking such as Windows and Linux operating systems; Windows servers; networking equipment including routers, switches, and wireless access points; Virtualisation hypervisors – VMware and Hyper-V; and the Microsoft Azure platform.
You will also be provided with access to Cisco Networking Academy (NetAcad) for an opportunity to prepare for Cisco Certified Network Associate (CCNA) exam. CCNA is a well-regarded certification for employers seeking computer networking professionals.